Why body intelligence in corporations?
Normally all the courses people take revolve around thinking and speaking. The body is left completely out of the equation.
For years, learning has been based on the transmission of information, but today just knowing is not enough; You can know and not understand, so it is necessary to integrate body and emotional intelligence into the equation to address and manage the complexity of our daily lives.
The demands of today's business world requires us to consistently be able to sustain a process of constant transformation.
CONSCIOUSNESS, ACTION AND CHOICE.
A good relationship with your body and emotions leads to physical and psychological improvement. This translates into an increase in performance, motivation and professional potential.
Aimed at employees, managers, teams and organizations in any sector who want to learn, rediscover, and improve the potential that our body has and how it's transferred to the world of relationships and business.
COMPANIES AND ORGANIZATIONS WITH WHICH I HAVE COLLABORATED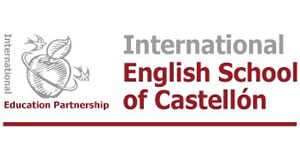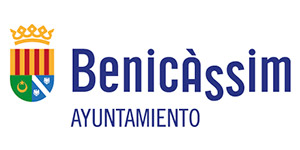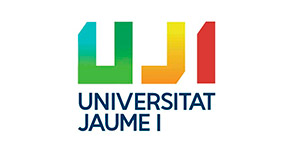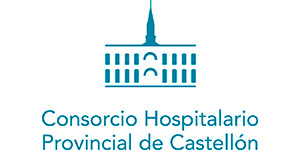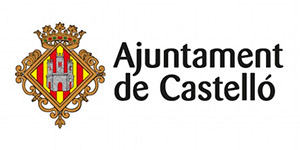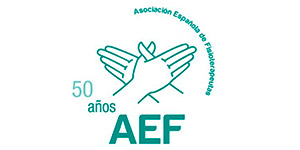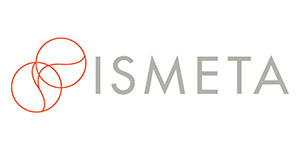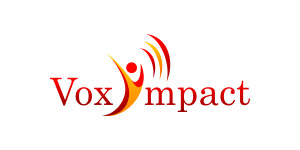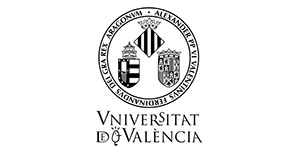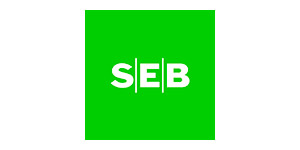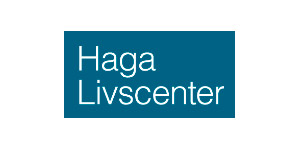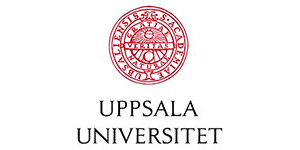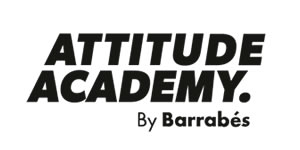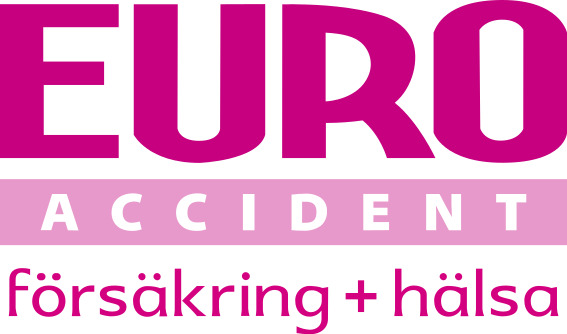 Other institutions and companies
Colegio Grans i Menuts
Escuela Infantil Moby Dick
Asociación Europea de Rolfing
Aguas de Valencia
Hospital Provincial Castellón
Patronat de Deportes Castellón
Ayuntamiento Castellón
Ayuntamiento Benicassim
Ayuntamiento Nules
Ayuntamiento de Burriana
Fundacion Bachmann Argentina
Escuela Osteopatia Lima
Ismeta E.E.U.U
Escuela Advanced Trainings E.E.U.U
Universitat de Valencia
Universitat Jaume I Castellón
Universitat Illes Balears
SEB Banken Suecia
Hagalivscenter Suecia
Universidad San Marcos Lima
Vox Impact Ginebra
Travel Point Haga Rehab Suecia
Kinesis Centro de Fisioterapia Benicassim
IEC Ingenieria y Equipos para Cogeneracion S.L. Castellón
Asociacion Española de Fisioterapeutas
Embodied Potential Enaxens SASU Paris
Icelandic School of Therapeutic Massage Islandia
Asociacion Artritis Castellón
Centro Iaces Madrid
Turning Point Counseling Services Alaska
Centre Mare Castellón
Gynenova Castellón
Club Deportivo de Futbol Castelóon
FUE Castellón
Omphis Institut Barcelona
La Brújula del Canto Castellón
Centro Tantien Valencia
Clínica Dental Dra. Schilling Benicassim
Asicación Amás de Casa Almazora
Espai de Art Castellón
Asociación Amas de Casa Benicassim
Hospital Alcázar de San Juán
Elofstorps Gamla Missionshus Suecia
Rolfing-Yoga Suecia
Universidad de Uppsala Suecia
Centro Medico Dr. Farnos Alcocebre
Revista Cuerpo Mente
Universidad de La Laguna, Tenerife
Mutua Asepeyo, Castellón
Asociacion Fibromialgia Burriana
Asociacion Fibromialgia Vall de Uxo
Colegio de Fisioterapeutas Murcia
Camping Bonterra, Benicassim
Asociacion Bodywisdom, Castellón
Universidad Europea de Madrid
EACC Castellón